I'm currently reading Clockwork Angel by Cassandra Clare. Its a book my friend Natalie has been telling me to read for awhile now. I'm not even half way done yet but so far I like it. It's the first book in the Infernal Devices series which is the prequel series to the Mortal Instruments. Perhaps you saw the movie it was adapted for? Mortal Instruments: City of Bones. Well, I say the books are better but I adore Lily Collins. She is who I would like to look like if I had the choice. I mean look at this girl!
Harry Potter is a wonderful series. These books are filled with characters I call friends. They are characters of great integrity who deal with death, love and adventure. They make you laugh and cry and stay up way too late reading by flashlight. The friendships are loyal and life long. Its a classic, good triumphs over evil kind of story and it teaches you to keep going when everything seems too difficult. I believe everyone should read them.
The Giver is my all time favorite book. I first read it when I was in 5th grade. I read it once a year and I always get something different out of it each time I read it. I didn't see the movie but I highly suggest the book.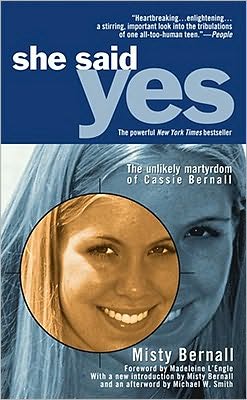 I read this book in 5th grade as well. It shows us a glimpse of what happened the day of the Columbine High School shooting and
it had a large impact on my life. It was the first book I completely bawled at. It made me a better, more compassionate person. It opened my eyes to the evil and beauty in this world and it strengthened my relationship with The Lord. If you want to read more about the story
click here
.
C.S Lewis is wonderful.
READ everything he writes.
It will make you better at life.
The Fault In Our Stars is a book you will cry a whole lot in but you laugh equally as much so I say its a good time.
just aces...
I read this book for my Attributes of God class at CCBC Costa Mesa. Some may find it hard to read but I promise you will not regret the time spent re-reading paragraphs.
Its
crazy
good. This book re-taught me many lessons.